Are you newly pregnant or planning a pregnancy?  The Bays Hospital invites you to attend an information session for anyone in early pregnancy or planning to have a baby.
Sunday 1 March 2020
12noon to 2pm
The Bays Hospital
Vale Street, Mornington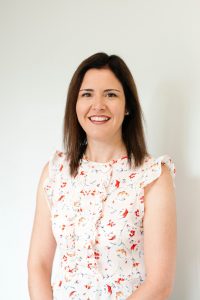 Hear from expert presenter Dr Amy Swanson who will represent our obstetric team.  Amy will be presenting information on how to prepare your body for pregnancy as well as how to navigate your way through early pregnancy decisions.
Meet our midwives and tour the Maternity Unit.  Complimentary gift bag and delicious afternoon tea included.  This event is free of charge.  Registration is essential.
REGISTER
To register send an email to events@thebays.com.au or phone (03) 5976 5262.