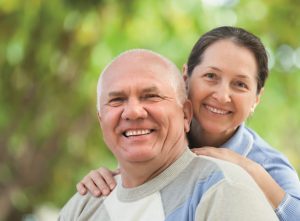 The Bays Hospital in partnership with Cancer Council Victoria are presenting a free Cancer Wellness forum.
Please join us for information and support from experts and other affected by cancer.
Thursday 22 August
9.45am to 3pm
Seawinds Community Hub
11A Allambi Ave, Capel Sound
Hosted by Jo Lovelock, The Bays McGrath Breast Care Nurse, this free of charge program can help you, and those around you, develop practical strategies for managing life now and moving beyond recovery to wellness.
Guest speakers: Coming soon
Hear presentations about:
Adjusting to physical and emotional changes after cancer treatment
Working with your GP to adopt a healthy lifestyle
Returning to work and managing financial impacts of cancer
Connecting to support services in the community
You will get the opportunity to share stories and tips with others going through a similar experience.
One recent participant in the program said: "Things didn't just fall back into place like they were before I got sick. This program really helped me deal with changes in my life at home and at work. It made me realise I wasn't the only one feeling a bit overwhelmed."
Lunch and refreshments are provided.  Bookings essential.
To book or find out more, contact Jo Lovelock on 0477 770 360 or email jolovelock@thebays.com.au